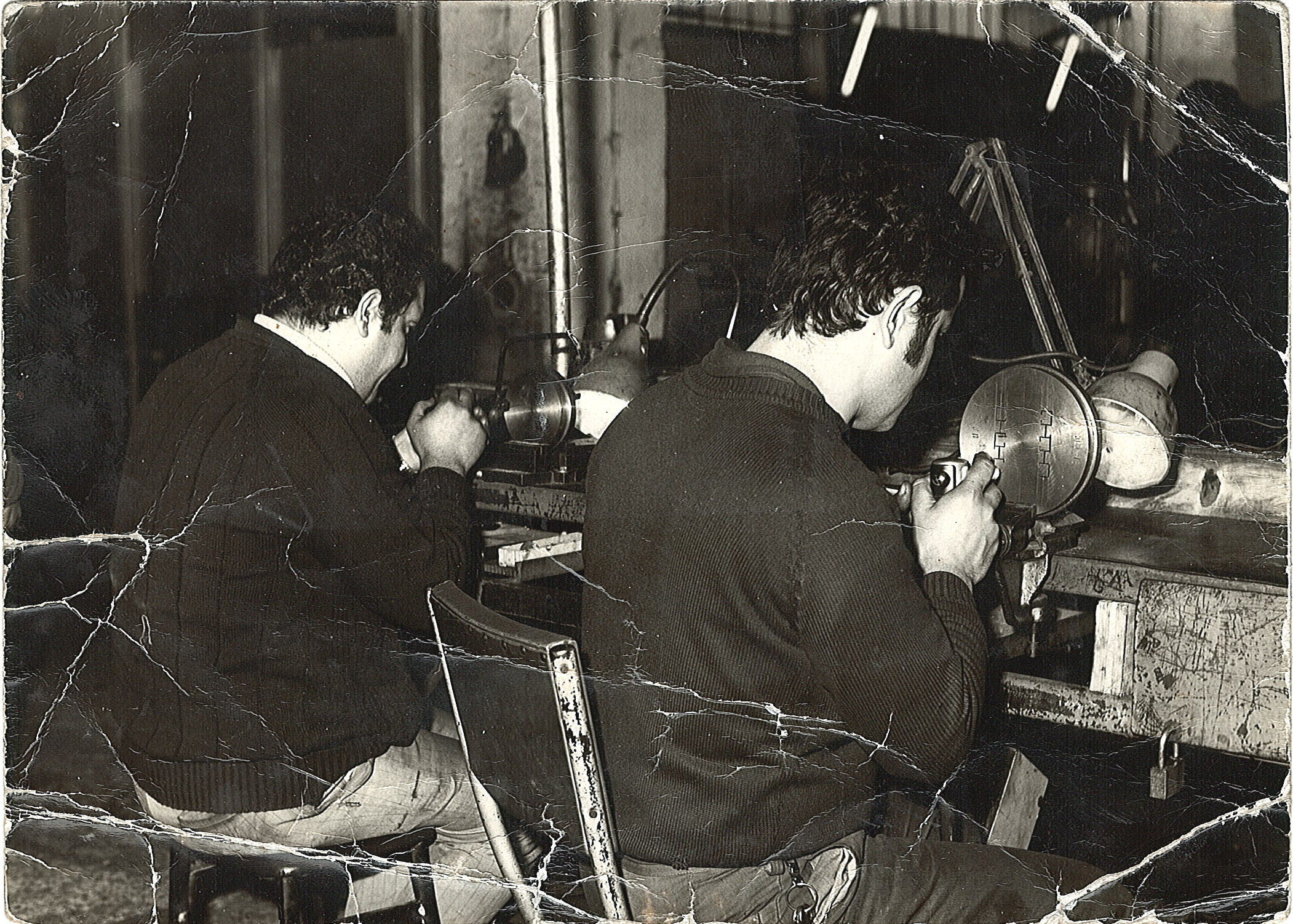 About Us
4 EL KALIP adopts its quality policy as the policy of the firm in ensuring the customer satisfaction. We carry on our works with a team spirit and modern management mentality based on total quality management in the light of:
Continuous Improvement,
Fast and Accurate Service,
Customer Satisfaction,
Efficient and High-Quality Production,
"Do It Once Do It Right" Concept,
and Continuous Education.
We implement a low price policy by performing the necessary feasibility studies for cost elements, thus minimizing the marginal cost of Quality. Our firm provides service in the sector with its 7 different departments and almost 40 employees.
---
History
As 4 EL KALIP VE MAKİNA SAN. TİC. LTD. ŞTİ. we carry on our business activities in manufacture of Aluminum Extrusion Die since 1996 with our experience of 50 years, and we render high-quality service to our customers with the specialty, experience and prestige that we have gained over the years, a staff of experienced and well-educated personnel whom we give priority to and esteem greatly, and the equipment and machinery we have.
We work in accordance with the ISO9001-2000 Quality System with the sense of "Quality Assurance and Customer Satisfaction". Our production is carried out in our modern plant with the CNC (Lath, Milling Machine, Sawing Machine, Grinding Machine, Vertical Processing Center, Wire Erosion, Plunge Erosion) machines which are compatible with the advancing technology, by the experienced Engineers, Technicians, Mechanics and Foremen who have deep knowledge and skill, and personnel who have received trainings concerning their own departments.
Our firm was established with domestic capital in total and has created a brand with its experience of 50 years. We intent to provide quality products with high competitiveness in the sector by performing R&D, design and production plans of manufacture of all extrusion profile dies. Our company has been continuously doing business with Romania, Russia, Albania, Ukraine, Algeria, Greece, Bulgaria, Kazakhstan, Azerbaijan and Uzbekistan.
---
Mission
TOTAL QUALITY MANAGEMENT BASED CONTEMPORARY MANAGEMENT UNDERSTANDING AND PROFESSIONAL APPOINTING YOUR SERVICE.
Vision
CONTINUOUS DEVELOPMENT QUICK AND MALFUNCTION SERVICE CUSTOMER SATISFACTION EFFICIENT AND QUALITY PRODUCTION DOING BUSINESS CORRECT BUSINESS.
---
Our Managers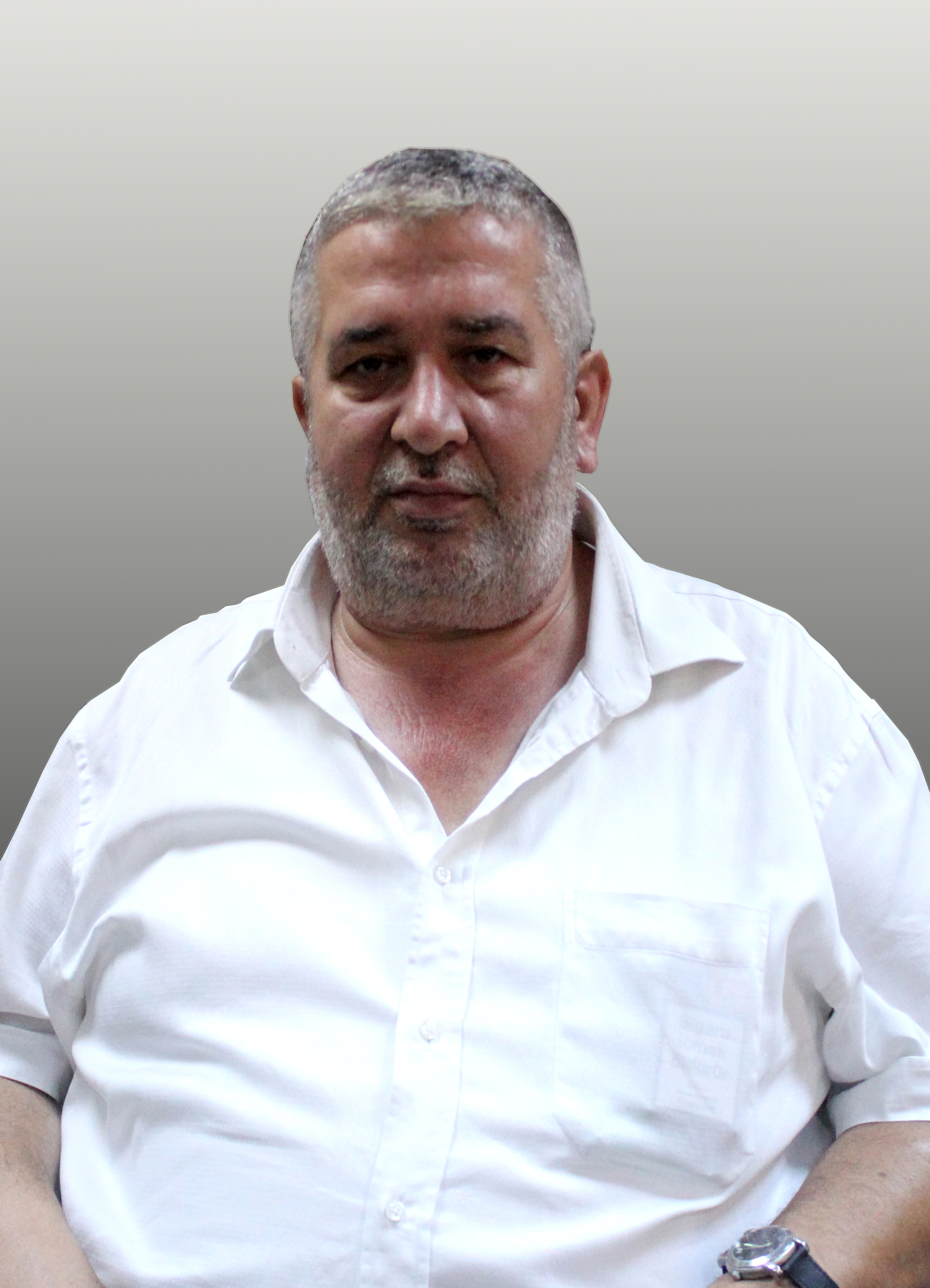 ALİ KARABACAK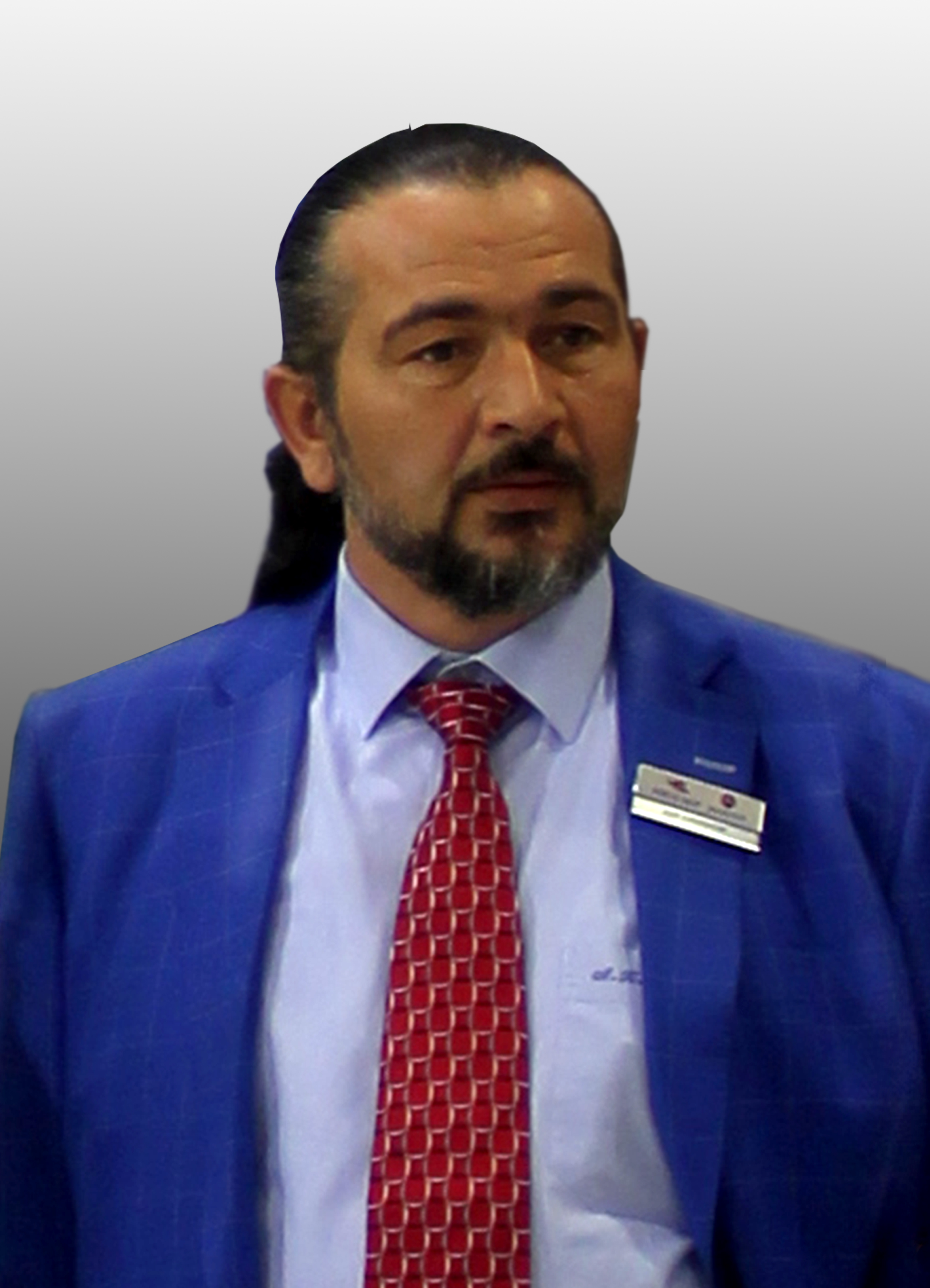 AŞIR KARABACAK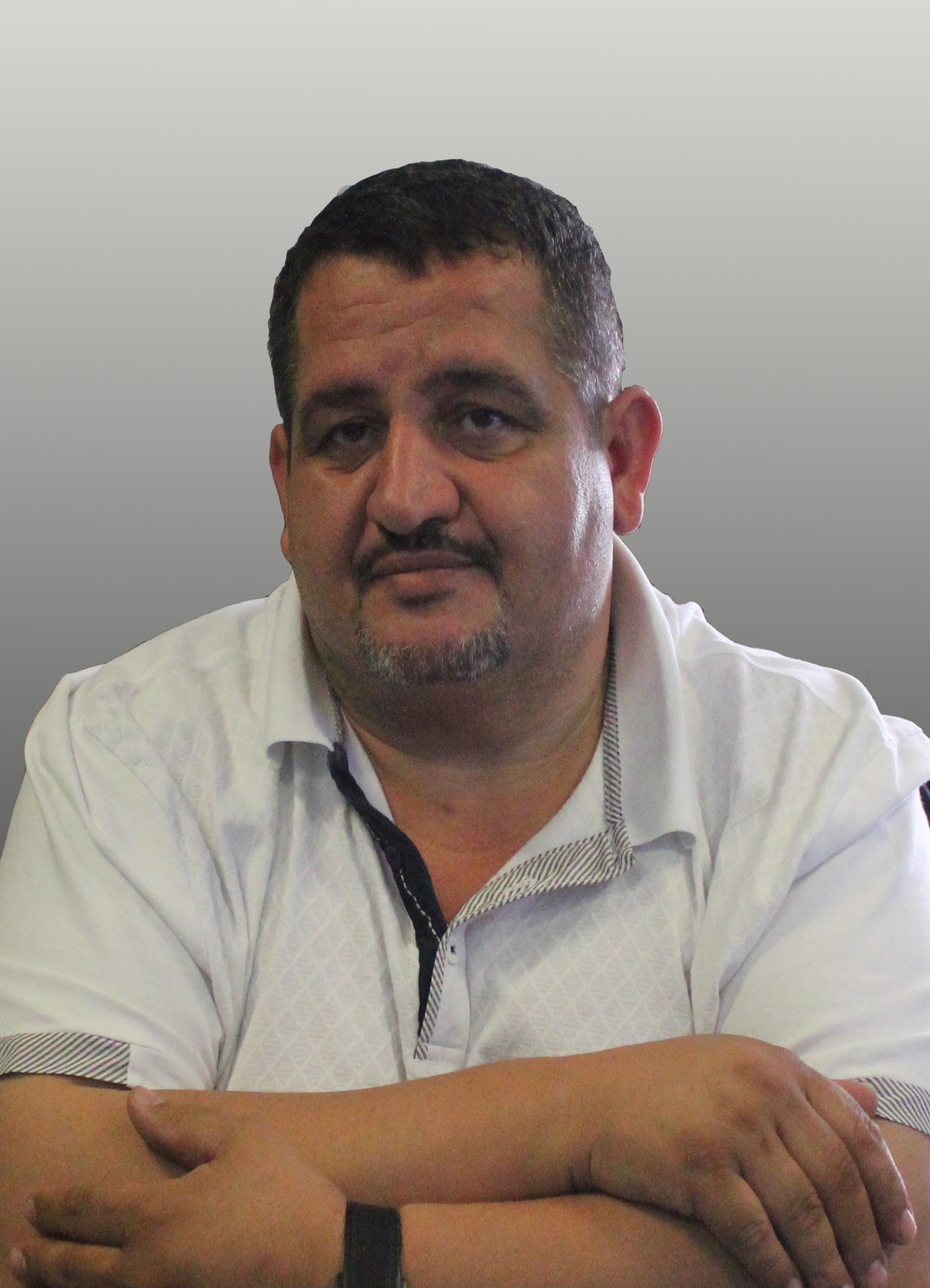 HÜSEYİN KARABACAK
---